This directory includes local, state, and national resources for parent education and preventing child abuse. Many of the organizations listed are in need of volunteers and The Thread Alliance encourages you to offer your services.
The directory is not inclusive of all services offered in the Houston area. Please notify us if there are other organizations and programs we should include, or information has changed and needs to be updated.
The Thread Alliance is providing this directory for public informational purposes only and inclusion does not imply endorsement.
---
Prevention Resources and Services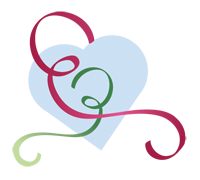 Prevention means stopping child abuse from happening in the first place. Resources that can help prevent child abuse from happening include parenting education, family support services, and advocacy.
• Parenting Information/Websites »
• Parenting Classes – Open to the General Public »
• Parenting Classes – Special Populations »
• Advocacy for Parenting Education and Child Abuse Prevention »
---
 Intervention Resources and Services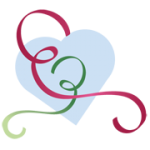 Intervention means getting help for someone who has been abused in the past or stopping abuse that is currently happening. Resources for intervention include reporting suspected cases to Children's Protective Service or law enforcement.
• To Report Suspected Child Abuse or Neglect »
---
Treatment Resources and Services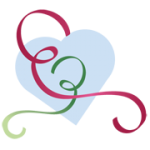 Treatment means helping survivors of abuse overcome their experience and empowering them to have successful futures. Treatment for abused children includes counseling, court support, advocacy, and other services.
• Services and Support for Abused Children »